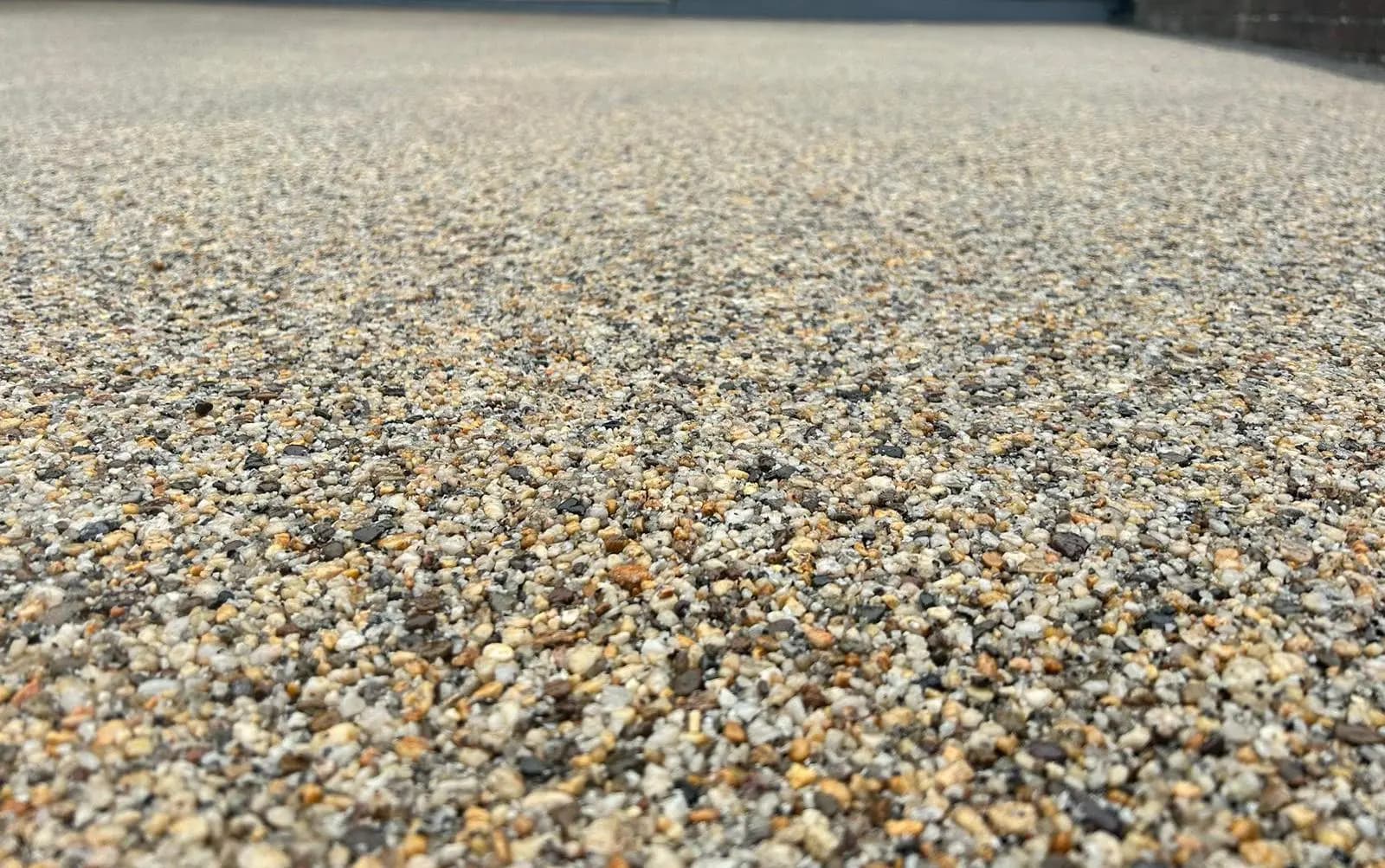 Resin Bound Stone Driveways Dublin
Breathe new life into your driveway with Resin Bound Stone surfacing with Driveway Paving operating across Dublin.
Residential and Commercial Resin Driveway Specialists in Dublin
Driveway Paving is a provider and installer of premium resin driveways in Dublin. Our team offers a quick turnaround and fast installation. Our experts have years of experience laying driveways and paving, all of which will be tailored to your specific needs. When it comes to perfecting your driveway at home or business, Resin Bound driveways are the perfect option for you. To order your bespoke resin-bound driveway, please get in touch with our team.
Get a quote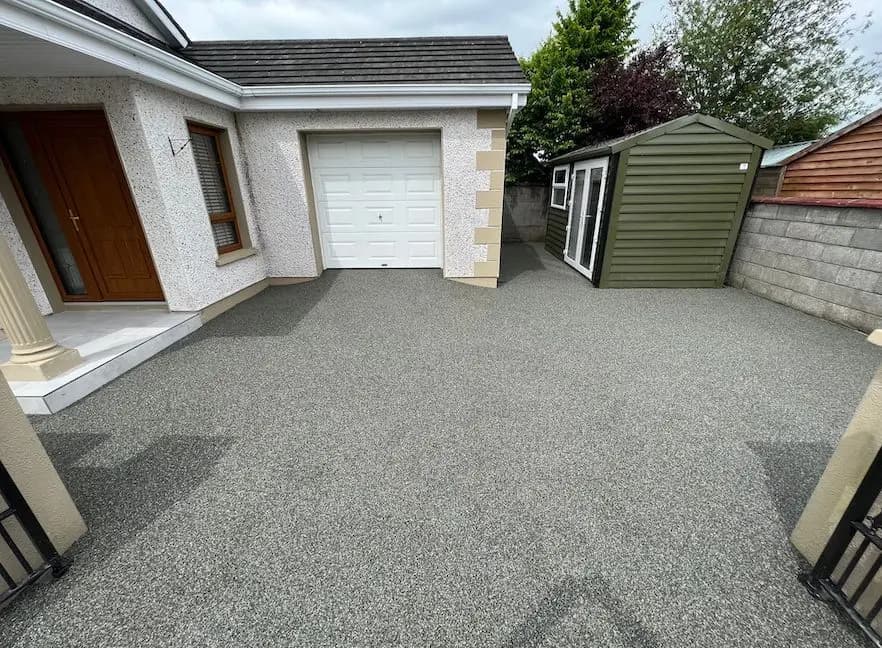 What is a Resin Bound Driveway?
Resin Bound driveways are made from both high-quality resin and natural aggregate. This type of surface is perfect for areas with a lot of traffic, driveways, and footpaths. Resin Bound stone driveways provide the perfect combination of durability and aesthetics. This type of surface is safe, durable, and resistant to every weather type. Their attractive appearance will last for many years. Resin comes in a variety of colours depending on personal taste. They are the ideal slip-resistant and a floated level surface which is prefect for patios and driveways.
It is fully customisable as well as the material looks great for the home or business. It is also an excellent material for preventing water from sticking to the surface. Resin has become hugely popular for those hoping to change their driveway.
Get a quote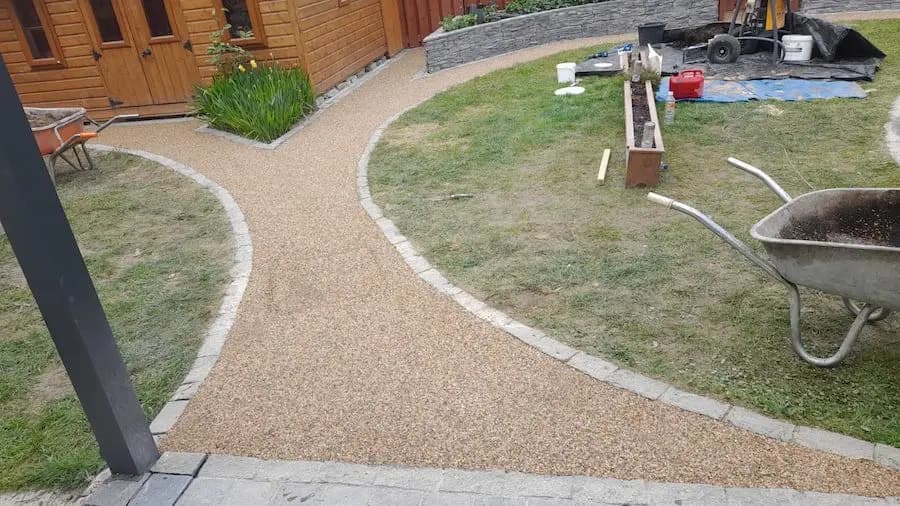 Your First Choice for Resin Bound Paving Driveways
Get a quote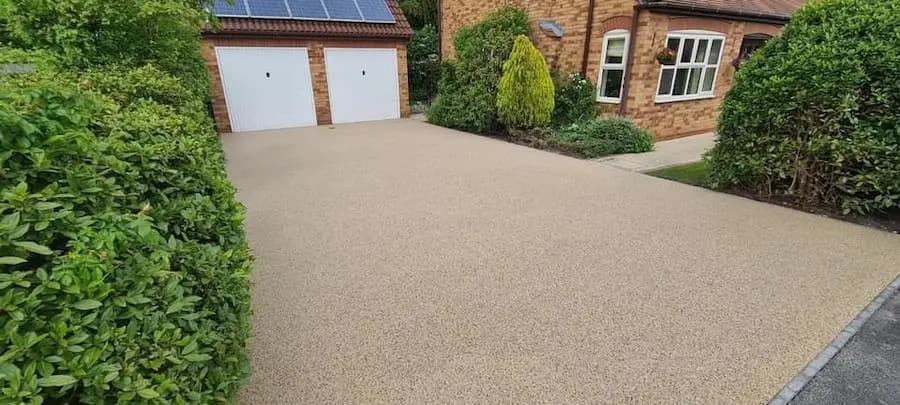 Why Choose Us?
We have worked on both domestic and commercial Resin Bound driveways across Dublin
Our team are experienced and professional landscapers and driveway installers
We provide a service that will meet and exceed your expectations
Our prices are competitive, and we will ensure that your project will be within budget
All projects will be finished on time
Driveway Paving Resin Bound driveways are a highly durable surface creating the perfect impression you want time and time again
We offer a quick installation service with a completely new driveway from scratch
For premium Resin Driveways that won't be beaten on price, quality workmanship, and outstanding customer service get in touch with us.
Get a quote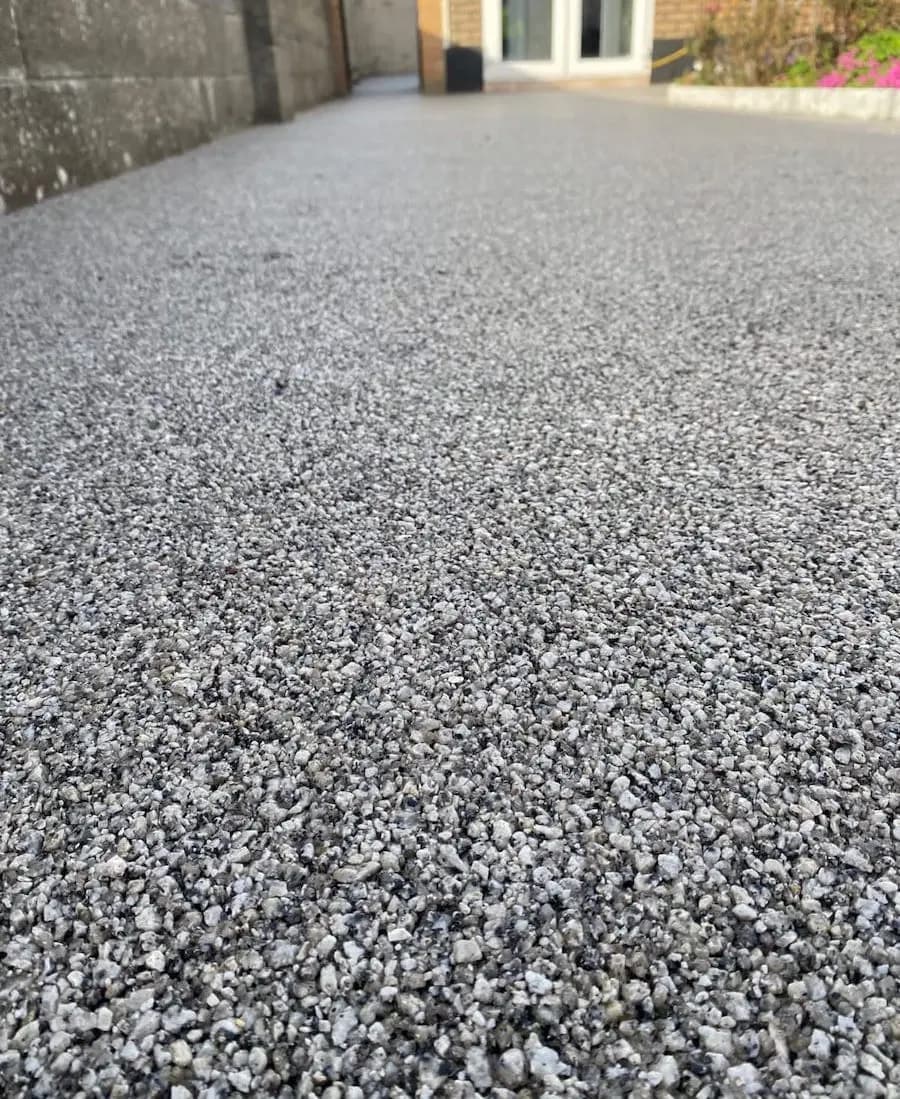 Ready to start your project?
Get in touch with us today and we can discuss your requirements.
We offer free quotations, so why not contact now!
Testimonials
"Highly recommend"
Hired Driveway Paving to do my back patio. Couldnt be happier with the result. From start to finish Tony was easy to communicate with, answering any queries we had. The job was completed in good time and all tidied up after. Highly recommend

Samantha Healy
More Testimonials
Loading...
About Us
Driveway Paving is a Dublin based paving contractor that serves Dublin, Kildare and surrounding areas. We offer a wide range of paving and landscaping services at affordable prices. We offer a complete service; consultation, design, supply and installation. As we are fully registered and have many years of experience in all aspects of paving, you can rest assured that you are guaranteed that the work will be carried out to the highest of standards. We use only the best quality materials supplied by Kilsaran, which have been producing quality products for over 50 years. We take great pride in our work and aim to ensure that our customers are always 100% satisfied with our service.
Copyright 2023 - Driveway Paving | All Rights Reserved