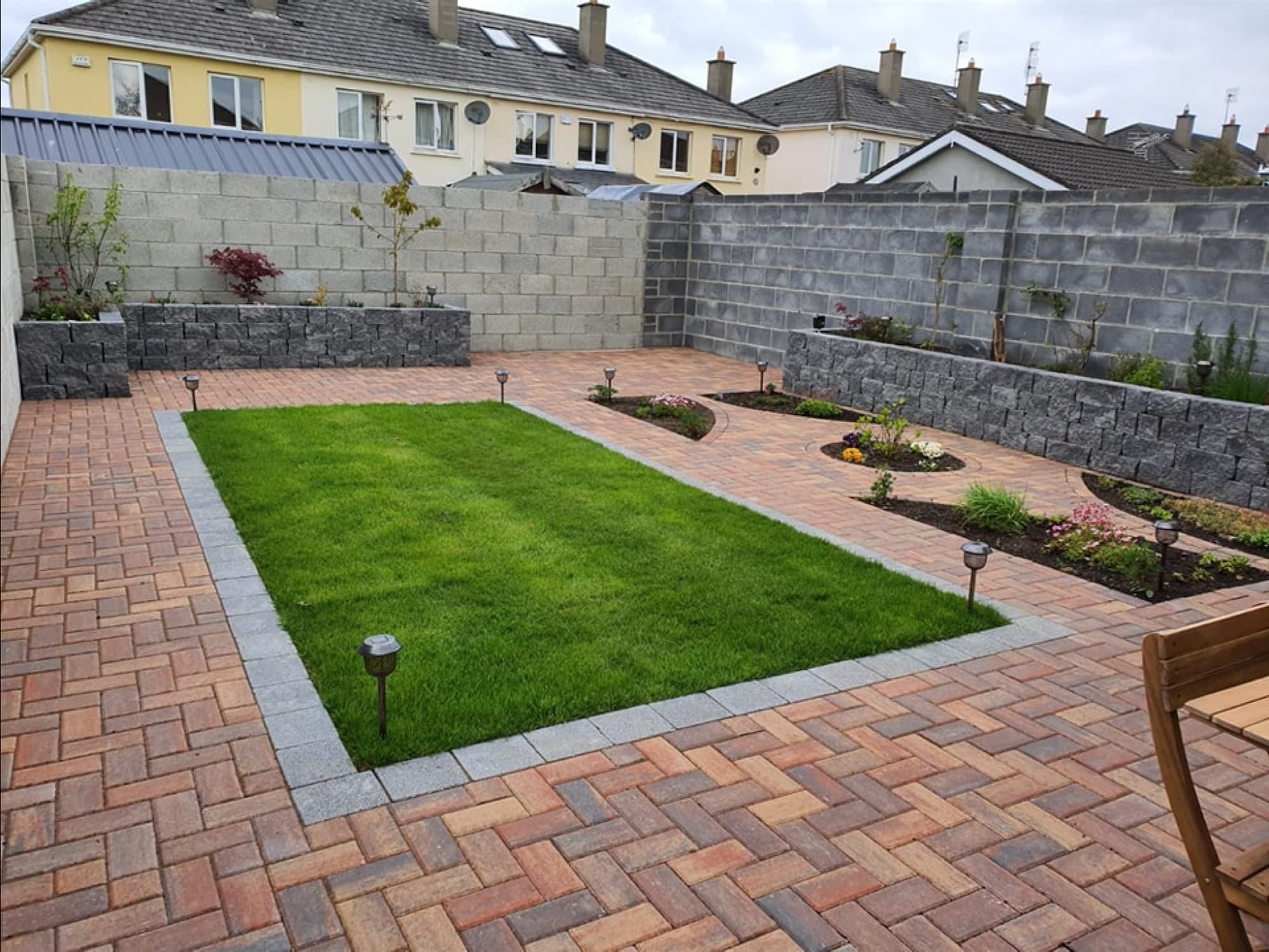 Are Driveways Covered by Home Insurance?
Most home insurance policies cover the structure of your property so driveways will more than likely be also covered under the same policy. Home insurance gives your home the protection it needs in the event an accident or loss occurs. House insurance gives you peace of mind that your property is always protected in the event an accident occurs. Buying a home is a huge responsibility and investment so it is vital that you protect it at all costs. Insuring your home protects the building and the contents inside also. There are 2 main parts to home insurance these include:
Personal liability insurance
Property insurance
Property insurance is split up into categories these include:
Personal property
Dwelling building
Additional living expenses
Detached private structures (such as a detached garage)
Your driveway is a part of your home structure and dwelling. It's just like as if you owned a decking or a swimming pool. The cover you have on your own will cover the driveway also. You should review your policy and make sure you know your situation and state. Your driveway that goes into your home must lead in the same direction.
Driveways to structures and outbuildings are covered under your adjacent and unattached structures cover. If it's a case that your driveway doesn't lead into your house and is included in the portion of the unattached structure, you must ensure your cover is in place and you have enough in case any damage occurs to your driveway and you need to replace it.If your driveway leads to where you may have your business, the policy you have may not be covering you. If the driveway is leading from the road to your workplace you may not be covered.
What's covered?
Any damage to your driveway is covered the same as the home is. Home insurance policy cover for a dwelling is a special form, or everything that is excluded is covered under the policy. For any claim to be covered they must be caused by an unexpected or sudden event over time.The excluded perils can be covered through endorsements to the additional cover or home insurance policy that was separately purchased. Verify with your earthquake and flood insurance providers if driveways are considerable structures covered.
Common exclusions
Flood
Neglect
War
Animals owned by insured
Earth movement, mudflow, or mudslide
Intentional loss
Earthquake
Birds, vermin, rodents, insects
Ordinance or law
Settling, shrinking, bulging, or expanding
Wear and tear, deterioration
Any driveway damage that can be covered under your policy must be by accidental damage and if you make a claim it must be issued in a time that is reasonable. If a tree fell on your driveway and it cracked it, you will be covered for this damage under your home insurance policy. This is an unexpected accident that occurred.
What's not included
A lot of home insurance policies have certain exclusions and conditions. Some exclusions such as natural disasters are not covered by a house insurance policy. Natural disasters can include flooding, tsunamis, and earthquakes. Any damages caused by wear and tear, mudslides, groundwater, standing water, and sewer backups are also not covered.
Purchasing a home policy separate is the best way to go in protecting your property and home.
Ready to start your project?
Get in touch with us today and we can discuss your requirements.
We offer free quotations, so why not contact now!
Testimonials
"Highly recommend"
Hired Driveway Paving to do my back patio. Couldnt be happier with the result. From start to finish Tony was easy to communicate with, answering any queries we had. The job was completed in good time and all tidied up after. Highly recommend

Samantha Healy
More Testimonials
Loading...
About Us
Driveway Paving is a Dublin based paving contractor that serves Dublin, Kildare and surrounding areas. We offer a wide range of paving and landscaping services at affordable prices. We offer a complete service; consultation, design, supply and installation. As we are fully registered and have many years of experience in all aspects of paving, you can rest assured that you are guaranteed that the work will be carried out to the highest of standards. We use only the best quality materials supplied by Kilsaran, which have been producing quality products for over 50 years. We take great pride in our work and aim to ensure that our customers are always 100% satisfied with our service.
Copyright 2023 - Driveway Paving | All Rights Reserved